Arrived in Auckland to bring you the freshest and most authentic Dutch Fries
visit the food trucks or store in Takapuna to taste the difference
Already, Double Dutch Fries is starting to make a name for itself and has recently been featured in the Denizen;
"Dubbed the fries specialists entrusted with the task of bringing authentic Dutch fries to our fair shores, the hand-cut fries here have been treated with the utmost care before being topped with creamy mayonnaise, tangy satay sauce and finely chopped onions for garnish."
If you're still not convinced, check out any one of these other articles by the Urban List, the Localist and Concrete Playground.
Catering
Invite us to cater for your next corporate event, wedding or private function. We will try accommodate any request.
Location
We have a fixed location at 40 Hurstmere rd, Takapuna. Open Monday - Sunday 11am - 9pm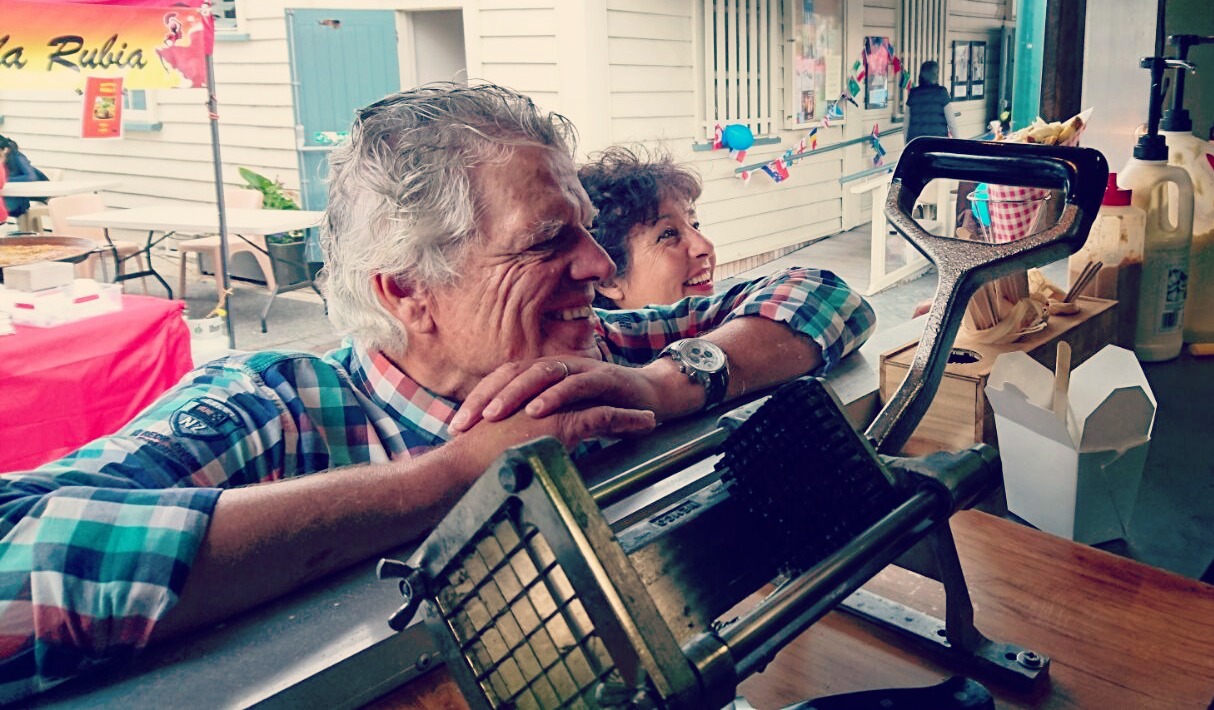 Our Store
Fortieth & Hurstmere
40 Hurstmere rd, Takapuna
Auckland, 0622
 
Contact Us
If you have any questions or would like to book one of the food trucks for an event, feel free to get in touch and we will get back to you asap!